The Best Cabin Rentals for a Digital Detox Vacation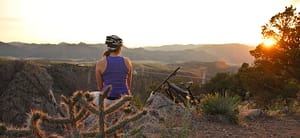 Whether you work remotely on your computer or rely on your smartphone to stay connected and organized, people use technology for everything these days. While it's great that things like mobile apps can help simplify our lives, it's also healthy to take occasional breaks from technology. 
Digital detox vacations offer great opportunities to walk away from cellphones, computers, and televisions for a period of time. Especially when you visit a place like Colorado, you can embrace the rhythms of the natural world and fully unplug. 
Digital detox cabin rentals are known to lower stress levels, while also helping people feel engaged with the world around them.
During a digital detox, you are intentionally reducing the amount of time spent on your electronic devices. You may even opt to disconnect entirely.
There are a number of reasons why people decide to engage in digital detoxes:
Technology can become addictive

Social media can be bad for self-esteem

You can get burned out at work if you are always connected 

Screens can be bad for your eyes and sleep patterns 
Whether alone or with a family, a digital detox cabin rental might be just what you need to feel present and grounded again.
One of the keys to choosing the right digital detox cabin rental is beautiful surroundings. Not only should your cabin for digital detox be located in a serene place like the Rocky Mountains, but the campground and facilities should allow you to easily spend time outdoors. 
Whether you enjoy just sitting still and soaking in the beautiful scenery or taking a morning stroll in the neighborhood, you should have no problem getting outside at your cabin for a digital detox. In some instances, your campground will have fire pits where you can sit outside under the stars and roast marshmallows with the whole family.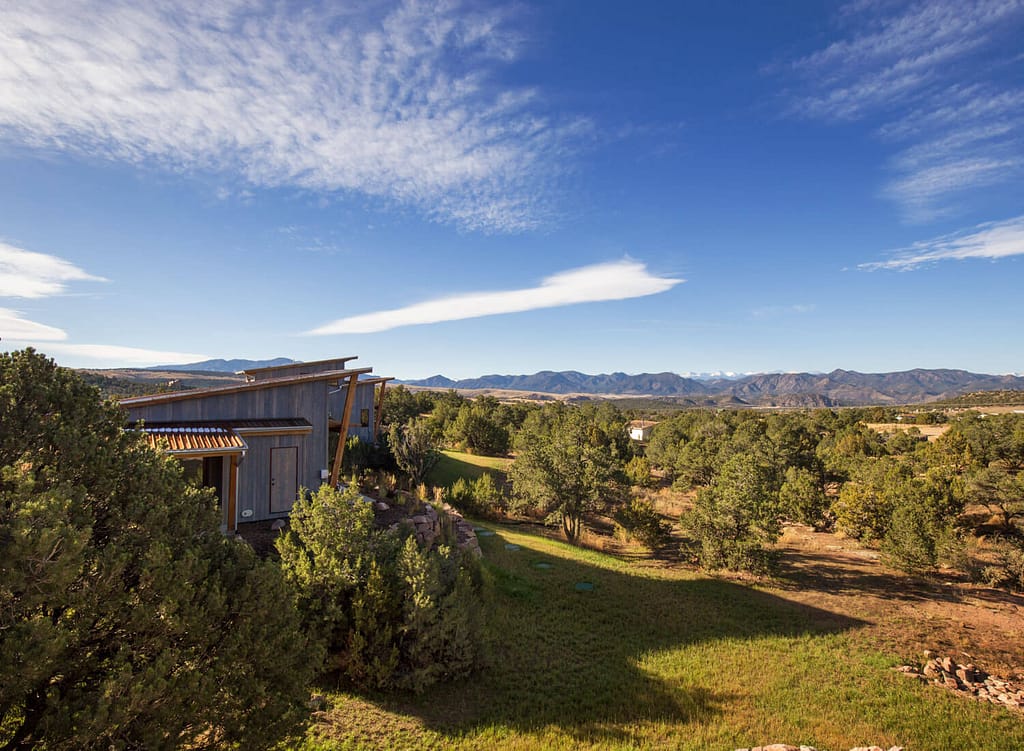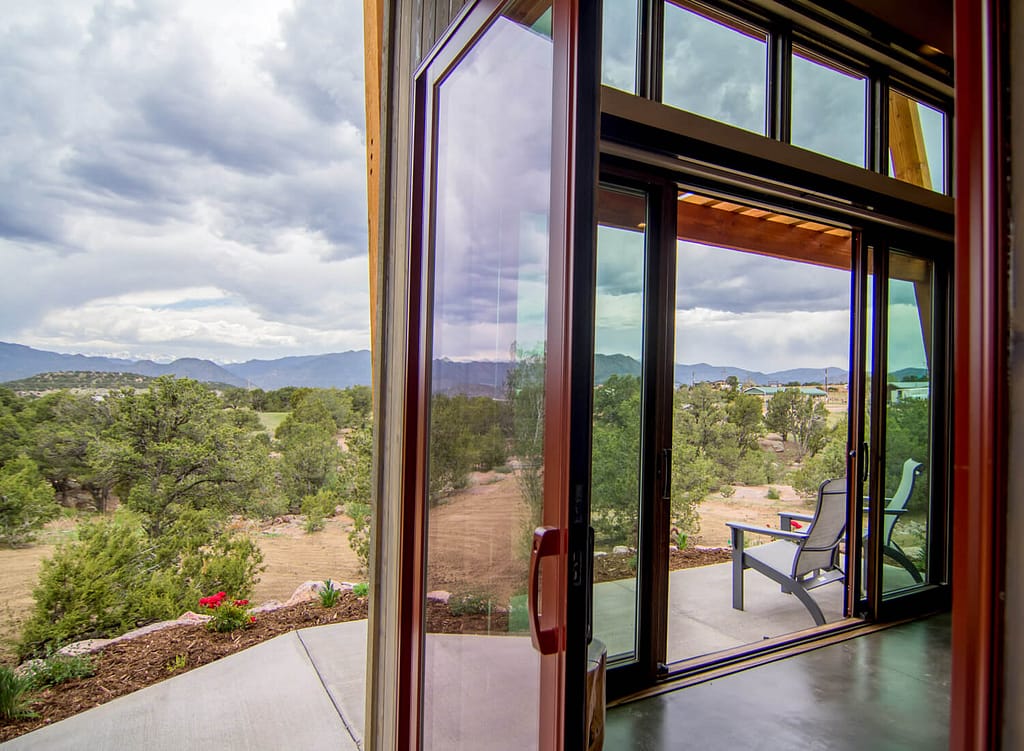 At RGC, we designed our cabins with the intention of "letting the outside in." As such, each of our rentals features large windows with sweeping views of the Rocky Mountains. No matter where you are in the building, you should never feel far away from nature in your holiday cabin rental. 
Our cabins have large patios with comfortable furniture and gas fire pits – offering the perfect place to unplug with a good book or a board game. At any time of the day, you can go outside and smell the fresh mountain air, while feeling comfortable and relaxed.
No digital detox cabin rental trip would be complete without outdoor activities. Luckily, Cañon City, CO is an outdoor lovers' paradise. In fact, there are a number of activities to keep you busy in close proximity to the campground.
If you are interested in adventure sports, Colorado has everything you need. Whether it be Salida, Buena Vista, or Cañon City, there are hiking and mountain biking trails just about everywhere. Many of our guests also enjoy heart-pumping rafting trips on the Arkansas River. 
Colorado also offers many low-impact outdoor activities for your digital detox. Fishing and horseback riding are popular options among our guests. If you are interested in local history, there are historical sites and museums all around the area.
Rent Your Cabin for Digital Detox with RGC!
While our phones can computers certainly make our lives easier in many ways, it's always good to take a break with a digital detox. With RGC, you get comfortable and modern cabin camping – while hitting the reset button for the whole family.