5 Signs it's Time to Book Your Cabin Getaway
No matter what your career or home life is like, everyone needs regular vacation time. Some people take on more than they can handle without giving themselves ample downtime. Luckily booking a luxury cabin getaway in the Rocky Mountains is a perfect way to recharge. 
With all the responsibilities of daily life, it's easy to make self-care a low priority on the list. However, without ample rest and relaxation in your schedule, you are bound to get burned out at some point. When this happens, your productivity at work and home both begin to suffer. 
If you aren't sure if you are ready for a vacation, here are 5 key signs that you need a relaxing mountain getaway: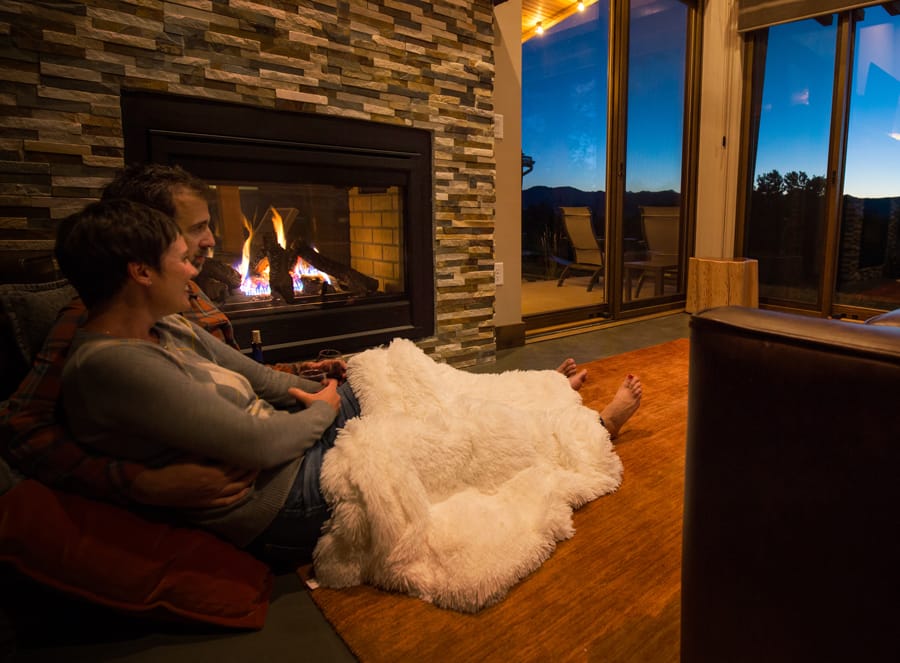 If you can no longer handle your daily workload and basic communication with team members, you are likely burned out and need a vacation. 
Wise people tend to say that "work will always be there" so it's ok to take a break. Yet, especially with remote work, it can be hard to set boundaries with your job. Eventually, a lack of time off will make you feel agitated and unmotivated. If this is the case, a digital detox in the Rocky Mountains might be just what you need.
Everyone deserves a break from time to time. While everyone loves their children, daily routines like driving to school, cooking meals, and doing laundry can eventually wear you out. 
When there is tension at home, it's easy to get stressed out and argue with your loved ones. If this is how you've been feeling, it's a good indicator you need to hit the reset button. What better way to strengthen family bonds than a cabin rental in Colorado?
If you notice that you aren't as motivated in general, it's likely a sign that you need a cabin vacation. This is especially true if you don't seem to enjoy things that you normally love – like going out with friends or having a movie night. 
Everyone hits a wall when their daily life gets to be too repetitive. Booking a luxury cabin getaway with RGC might be just what you need to change things up and feel motivated again. There is nothing like beautiful scenery and fresh mountain air to clear your mind.
Due to the restrictions on people's lifestyles, many developed unhealthy coping habits during COVID-19. While things have largely returned to normal, the pandemic is a great example of people developing unhealthy habits in order to deal with stress. 
Whether it be overeating or spending too much time on your phone, bad habits are often an indicator of anxiety and burnout. If you feel like you are stuck in a rough cycle, one of the best ways to disrupt things is a family getaway and a change of routine.
5. Trouble Staying Organized
When you aren't seeing clearly, it can be hard to keep things organized in your daily life. Without enough rest and downtime, you can easily forget about things like important errands, tasks, and family events. 
If you aren't able to coordinate your schedule like normal, it's probably a good time to head out for a luxury cabin getaway. After all, when you are burned out, your productivity is reduced and things tend to get more disorganized until you can recharge.
Book Your Cabin Vacation with RGC!
At Royal Gorge Cabins, we feel that vacations aren't just a simple luxury, they are an important part of a healthy and productive life. You owe it to yourself and your family to take ample time for rest and relaxation. 
Book a luxury cabin getaway with RGC today!