Vacations are a great way to bring families together. It is all-too-easy to get caught up in our individual lives as parents work and kids are occupied with sports and activities. Leaving the everyday distractions behind and spending time together in nature on a family cabin retreat is a great way to come together and create memories that you'll hold dear.
Cabins Foster Time Together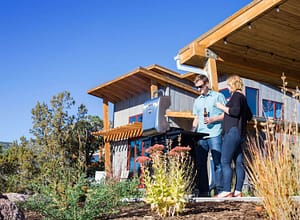 When you drive up to the mountains, you leave behind work, school, and other distractions. This allows for quality one-on-one time with your family. 
By renting a cabin, you allow everyone to still have their own space, but most of the time will be spent doing activities. Much like we did in the days before we became glued to our smartphones and other tech devices.
If you strategically plan out your weekend, you can be sure to get the most bonding time in ways that everyone enjoys. We recommend the following:
1. Gather All Electronic Devices
When you arrive at the cabin, it can be a good idea to gather electronic devices like phones and computers to encourage social time together. If your family sees this as a bit too drastic, allow for an hour each night for everyone to catch up on what's happening outside, but keeping the focus on each other.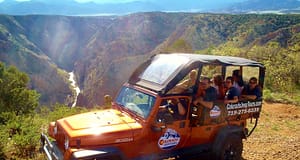 Before you head out on your vacation, work as a family to plan your trip. Have everyone in the family pick an experience that they'll be excited for rather than having you plan the whole thing on your own. You may have horseback riding, Jeep or ATV tours, sunset hikes, or a night spent making smores. 
By having everyone pick something fun that they would want to do, you allow your family to create memories together doing things that each person loves.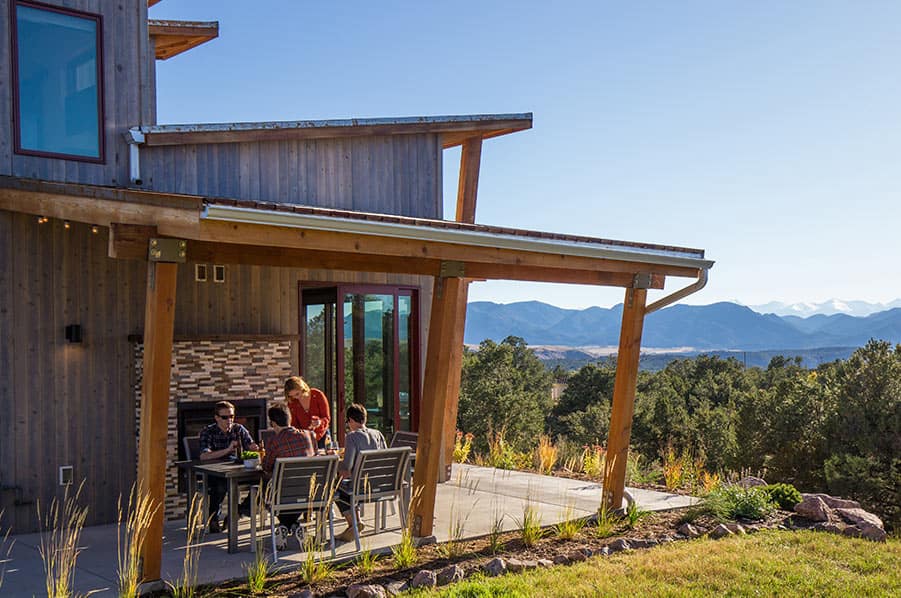 Each evening, plan a different family dinner. You can have a night at a local restaurant and another where you make food in your cabin or at a central grill area. These dinners can be a fun place to talk about the fun you had that day and what you're all excited for the next.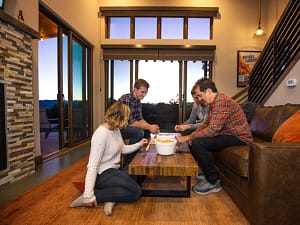 Do you and your family ever gather together for some old-fashioned games? Maybe you can try to play board games in the cabin, including some family favorites. Then, get outside with games like frisbee golf (there are courses all over Colorado) or cornhole.
After a day spent exploring, you can loosen your social media rules and give everyone some tech time while you gather together for a movie night. Come up with a list of movies that you think everyone will enjoy and have people vote on their favorites. This can be a good way to wind down after a day of fun.
Family cabin rentals are a wonderful way to have some family bonding time. It can allow you to spend some time away from technology while still enjoying the conveniences of nice accommodations. You and your family can plan fun activities that will bring everyone together and help you create memories and traditions that will last a lifetime.