Labor Day, a glorious 3-day weekend where you can get out one last time and enjoy summer in the mountains. Before long, the leaves will turn from green to red, orange, and yellow, a sign that winter is just around the corner. 
Take advantage of your long weekend and get out and do some exploring in our beautiful state. We've put together a list of some of the top destinations for Labor Day fun in Colorado to help you plan your ideal vacation.
The Best Mountain Towns to Visit This Labor Day
Our list combines unique geographical sites and towns that have fun festivities for Labor Day weekend, allowing you to choose what type of experience you're looking for during this end-of-summer celebration.
Head down to Colorado Springs for its annual Colorado Springs Labor Day Lift Off held August 31 – September 2, 2019. The event itself is free and you can enjoy watching over 70 colorful balloons take off at once. During the rest of the weekend, eat and drink local cuisine from vendors and enjoy things like chainsaw carving and skydiving demonstrations. 
When you're not at the festival, try visiting some of the nearby attractions that Colorado Springs is known for. These include Pike's Peak, Cave of the Winds, and Garden of the Gods.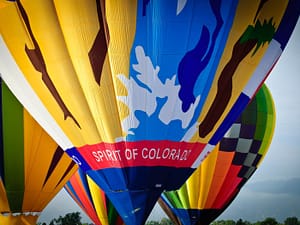 If you're a fan of mountain scenery and country music, visit Copper for their 2019 Copper Country Music Festival, a free event with music and art. With a stage at the base of Copper Mountain Ski Resort, you get to enjoy blue skies and pine trees as your backdrop while you strap on your boots, put on your cowboy hat, and get down to some fun music. 
There is also a Copper Kid Arts & Crafts Fair and a Copper Country Makers Market for some more family fun during Labor Day weekend. Plus, if you come early on Friday, August 30th, you can enjoy a day full of exciting mountain activities at Center Village with activities like an alpine zip line, Rocky Mountain Coaster, go karts, quad power bungee jump, scenic chair ride, and more.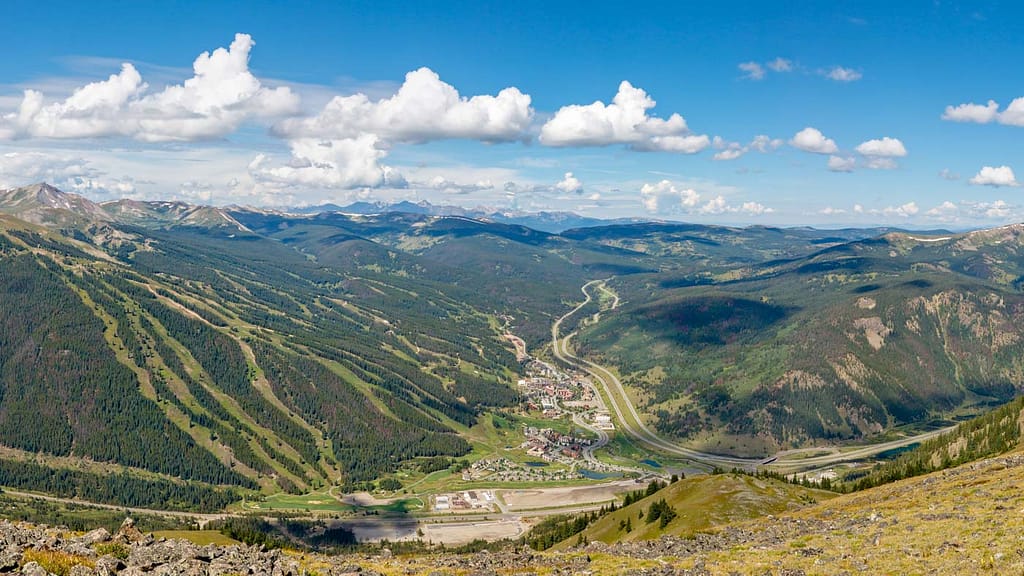 Every Labor Day, Aspen hosts its annual Jazz Aspen Snowmass music festival. This 3-day festival includes more than just jazz, with artists like Weezer, Sting, John Mayer, and Portugal the Man making an appearance. Or you can visit JAS cafe for intimate jazz performances throughout the weekend. Buy your tickets and accomodations early as this event is expected to sell out. Between the sets, you can take advantage of boutique shopping and great hiking and mountain biking trails.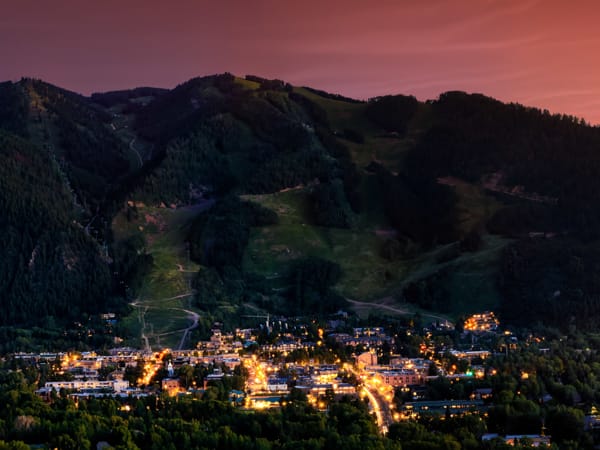 Labor Day is one of the busiest times during the summer in Colorado's beautiful mountain towns and vast national parks. If you just roll in on Sunday hoping to find a good camp spot, a fun last-minute rafting excursion, or a nice cabin for you and your family, you might be out of luck.
When it comes to booking accommodations, you want to do so well in advance of Labor Day weekend itself. Places sell out quickly, particularly the nice glampspots and cabin rentals within a few hours drive of the Denver metro area. 
If you want to avoid the largest crowds, try getting out and about on Saturday and Monday as Sunday is historically the busiest day of this three-day weekend.