Colorado Vacation Packages
Escape to the quiet and serenity of the Royal Gorge area near Colorado Springs and Cañon City, Colorado, and take advantage of lodging specials and Colorado vacation packages to enhance your stay.
The Royal Gorge Region is quickly becoming one of Colorado's go-to playgrounds for adventurers of all levels. Our Adventure Package includes a few key ingredients any adventurer will need before heading out to explore – Nalgene bottles for hydration, tasty snacks to keep up your energy, and a trusty guide book to help you find that next trail. We're proud to partner with other Colorado businesses for this package, among them Fremont Adventure Recreation who reminds us all to recreate responsibly!
FROM $419 PER NIGHT, 2 night minimum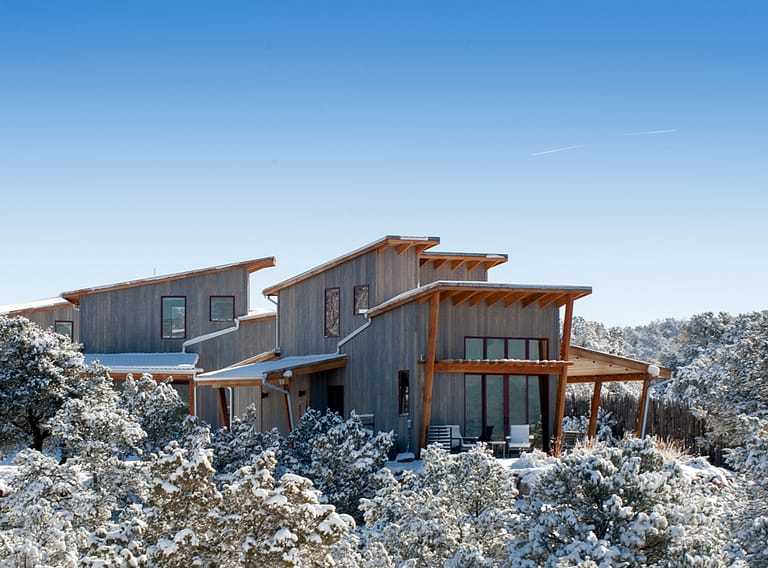 Escape to the Royal Gorge Region and enjoy not just peace and inspiring mountain views, but also discounted rates all winter long. Choose a Single King or Double King cabin, and we'll help you find the best hikes, scenic drives, and winter activities in the area.  
FROM $419 to $579 PER NIGHT, 2 night minimum